Event Production
We produce events that focus on culturally-infused experiences, building community, coupled with some of the finer things in life: music, beer, wine, spirits, and food.
Craft Beer, Wine, & Food
We specialize in, but aren't limited to, producing fun, safe, and educational events that include tastings of artisanal beer, wine and food.
Sustainable Events
We celebrate hard but clean up harder! Our practices are committed to supporting the environment and community.
Spirits & Spirit
With great wine and great beer come great spirit. We also specialize in spirit tasting (we've got you covered, whiskey girl or scotch man).
Local entertainment
Hand-in-hand with great taste comes great music, and we look to the community for our talented artists.
Education & Inspiration
Our events are filled with seminars and workshops brought to you by beer, wine, spirits, food, and cultural experts and enthusiasts.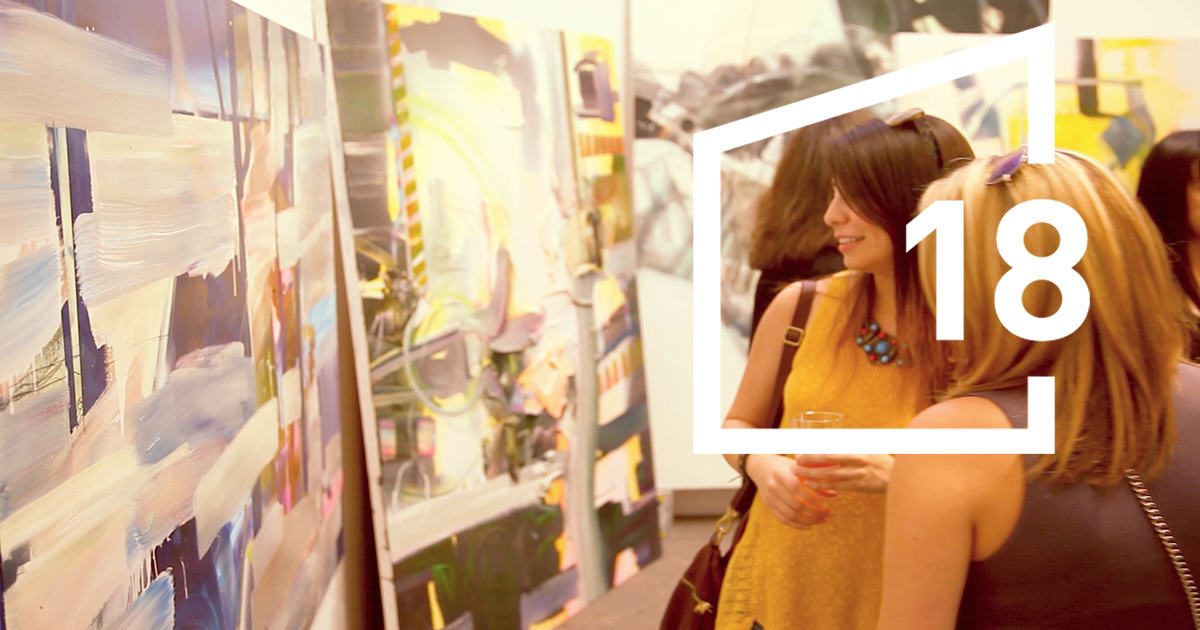 18th Street's Spring Champagne Social!
Join us at 18th Street Arts Center for guided studio tours and champagne! Champagne Socials happen twice a year and are an afternoon campus-wide open studio. Come for a meet and greet with cheerful libations. Enjoy access to new works in progress and intimate discussions with the artists. Join us May 7th with docent-led tours starting at 11:30am.
1639 18th St, Santa Monica, CA 90404
Please RSVP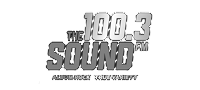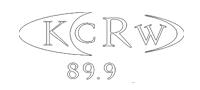 Music. Craft. Food.

Create an epic event!
Our events are full of entertainment, dancing, beer worshiping, wine pairing, food tasting and art performing features. We would love to talk to you about our full service offerings for your next event!
Contact Us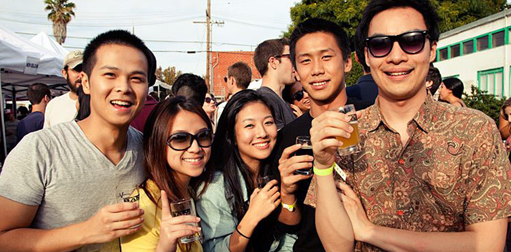 "A fine beer may be judged with only one sip, but it's better to be thoroughly sure. "

− Czech Proverb
"Age is just a number. It's totally irrelevant unless, of course, you happen to be a bottle of wine. "

− Joan Collins
"Beauty lies in the hands of the beer holder. "

− Anonymous
Events that Rock
Our events are exciting and unforgettable. We never loose sight of the basics: incredible entertainment.
Beyond just Taste
While we really love beer, our events are the full package: tasting, music, and educational fun.
Events that Give Back
Tap & Cheer hires local talent, supports charity, and produces sustainable events. Beer fun can be Green fun.
Responsible Fun
With any big event comes needed safety. Tap & Cheer promotes safe, responsible drinking at all of our events.